IGNOU Extended Last Date for Submission of MS-100 Project Report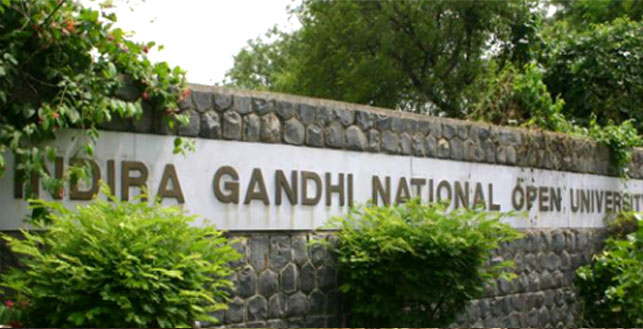 It is notified for information of all concerned  that the last date for submission of Project Report (MS-100) has been extended to 31st December 2018.
All the students of MBA and MBA (B&F) who could not submit their Project Report as per schedule, i.e. 30th November 2018, can submit it by 31st December 2018 positively.
Source: IGNOU