BECE-214 Question Papers of Previous Exams In Single PDF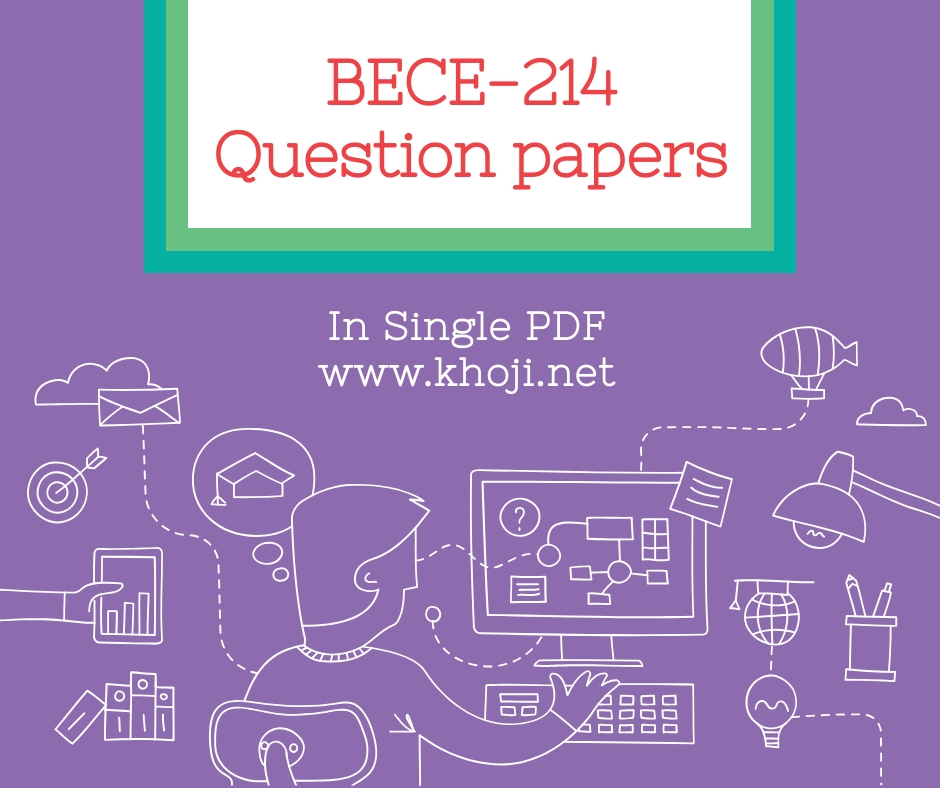 BECE-214 Agricultural Development in India for IGNOU Bachelor Degree Program (BDP). Question Papers are for both English and Hindi Medium.
This PDF file contains Question Papers of below term end exams.
December 2011
December 2012
December 2013
December 2014
December 2015
December 2016
December 2017
June 2011
June 2012
June 2013
June 2014
June 2015
June 2016
June 2017
June 2018
Click on the button to download question papers.